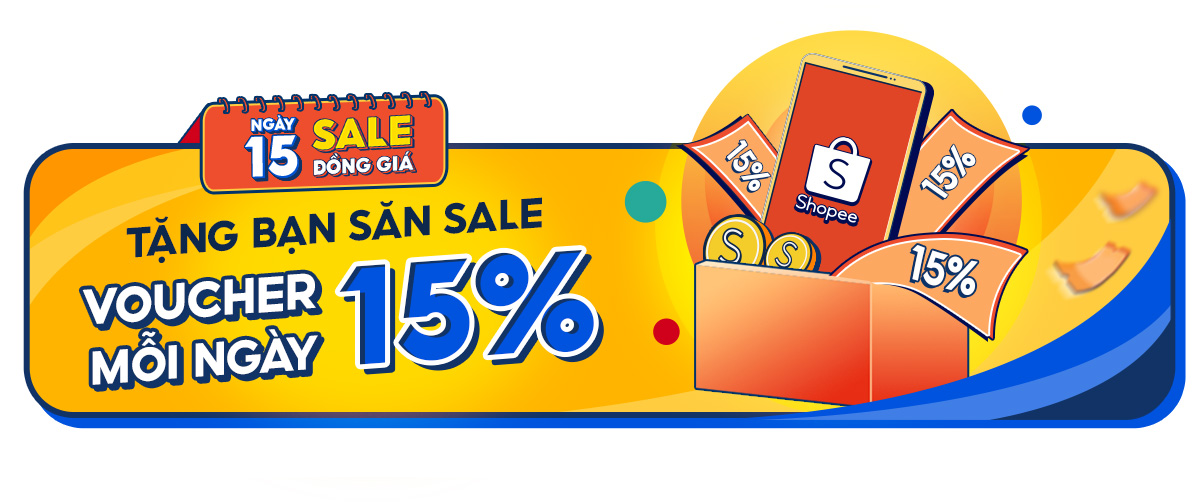 #BlackTara #BlackTaraMantra #BlackMagicRemovalMantra #TromNagma
Please Like, Share "The Wrathful Black Tara Mantra | Troma Nagma | Black Magic Removal Mantra."
And subscribe to our channel Meditation Melody.
The Wrathful Black Tara Mantra | Troma Nagma | Black Magic Removal Mantra
Black Tara (aka Troma Nagma, Krodhi Kali) represents the enlightened activity of wrath, which involves using forceful methods for accomplishing activities for enlightened purposes that cannot be accomplished through other means."
Black Tara is a wrathful manifestation, identical in form and, no doubt, source, to Hindu Kali and is associated with power. Like Kali, She has a headdress of grinning skulls, like Kali, she is black, like Kali She has three eyes. Like many Tibetan deities in the wrathful aspect, She has the fangs of a tiger, symbolizing ferocity, a ferocious appetite to devour the demons of the mind. Her aura or halo is fiery, energetic, full of smoke symbolizing the transformation of fire." "The Black Tara has been compared to the perfect guardian of the void, the Divine Mother of compassion and a firm Goddess to ward off any forms of evil." "There are several 'Black' Taras invoked by Buddhists:
The Terrifier (Jigjema, Skt. Bhairava): brownish-black with tinges of red. She is "Victorious Over the Three Worlds." She subdues evil spirits and cures any illness caused by them.
The Invincible (Shen.gyi.mi.tub.ma) "Crushes the Forces of Others" is black. She causes your acts, intentions and aspirations to be invincible.
The Conqueror of Opponents (Shen.le Nam.par Gyel.ma) is red/black. "Pulverizer of the Maras," She nullifies the influences of any who oppose one's spiritual aspirations."
Yidam – wrathful Black Tara
Kali is the great Dark Mother of India. In Hindu mythology, when the world was being devoured by demons, there came a time when even the great Gods couldn't battle them. And so Kali the terrible manifested, the "last ditch savioress". Kali is the One who brings the forest fire, levelling the ground so new growth can occur, the surgeon who cuts cleanly away morbid tissue so flesh can heal.
The Wrathful Black Tara Mantra | Troma Nagma | Black Magic Removal Mantra mantra in this video
Om Tare Tuttare Ture Sarva Vidya Avarana Ye Bhye Phat Soha.
This mantra sheds more light on the meaning of the practice, when you might need to use it, and how to align your own intentions with those of Tara.
It insists that Tara remove mental obstacles that block insight into your complexes or the emotional forces that obscure your understanding.
Avarana refers to the causes underlying negative tendencies in yourself or others. These instincts, imprints, or potencies are ingrained, influencing behavior outside of awareness. They are unconscious, unquestioned, and unprocessed. They have been denied, repressed, or avoided.
You or others around you might struggle to bring them to consciousness or have no wish to do that whatsoever.
Let enjoy The Wrathful Black Tara Mantra | Troma Nagma | Black Magic Removal Mantra .
The benefits of meditation music
+Meditation music for mindfulness helps you reduce stress and anxiety. Stress is a common problem in today's society.
+ Body Heal: Did you know that meditation can cure illnesses too? When meditation is combined with music, it becomes a natural remedy that not only helps to heal mental wounds, but also physical wounds.
+Emotional balance: Maintaining emotional balance is very important. People who meditate while listening to music regularly can easily manage their emotions, improve relationships, and heal injuries faster.
+ Inspiration: Listening to music while meditating will help you feel inspired, relax, and help you feel proud of yourself.
Meditation Melody – Sleeping music
Meditation Melody is a place where you find all the sound & healing meditation music of life for your relaxation and concentration.
#Sleepingmusic #Relaxsleepingmusic #Healingmeditation #yogamusic #Buddha #mantra
Donate:
Paypal: https://paypal.me/meditationmelody
Please, follow us:
Website: thanhamthugian.com
Youtube of Meditation Melody:
Vietnamese: https://bit.ly/3fut4N5
English: https://bit.ly/3wRDmhT
Boost your youtube: Vidiq: https://vidiq.com/meditationmelody
Tiktok: https://vt.tiktok.com/ZSJrALLPV/
Facebook Messenger: https://m.me/meditationmelody123
Fanpage: https://fb.me/meditationmelody12
Amazing Vietnam: Sagomeko.com
Bracknell Berks Funeral celebrant: https://www.truespiritceremonies.com/
@do-not Re-up – @copyright by Meditation Melody
Thank you for listening to The Wrathful Black Tara Mantra | Troma Nagma | Black Magic Removal Mantra .