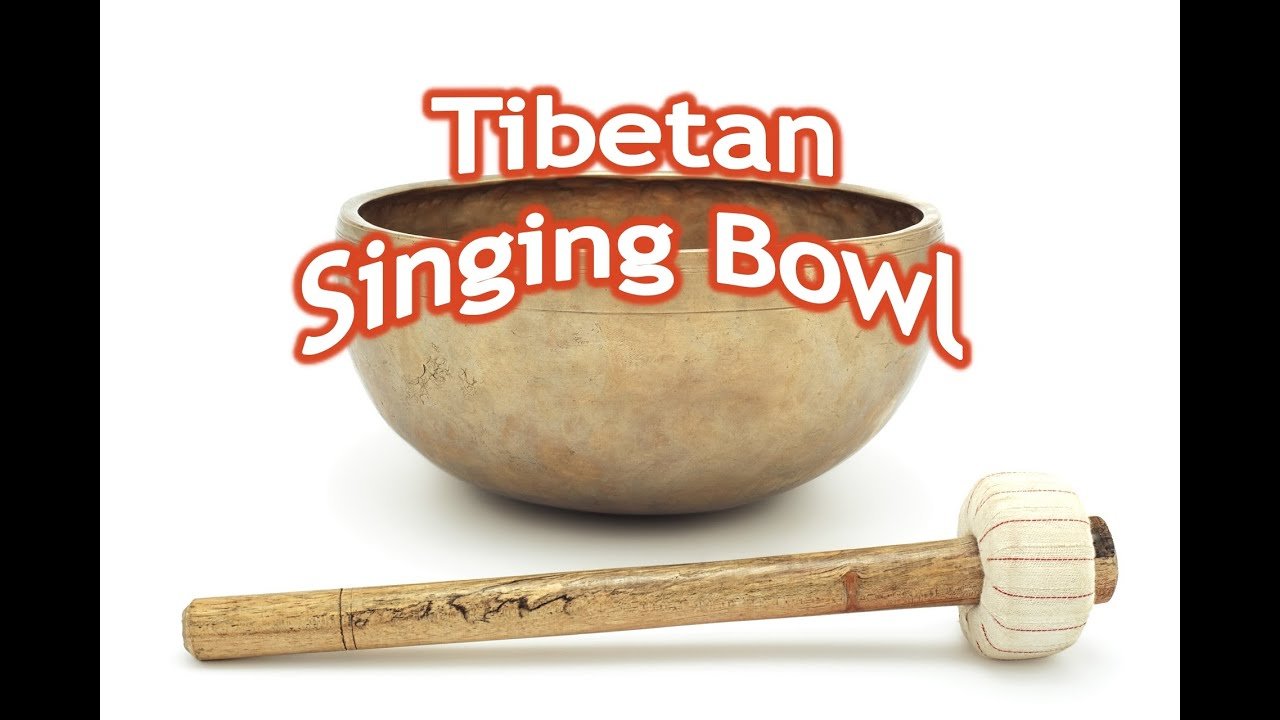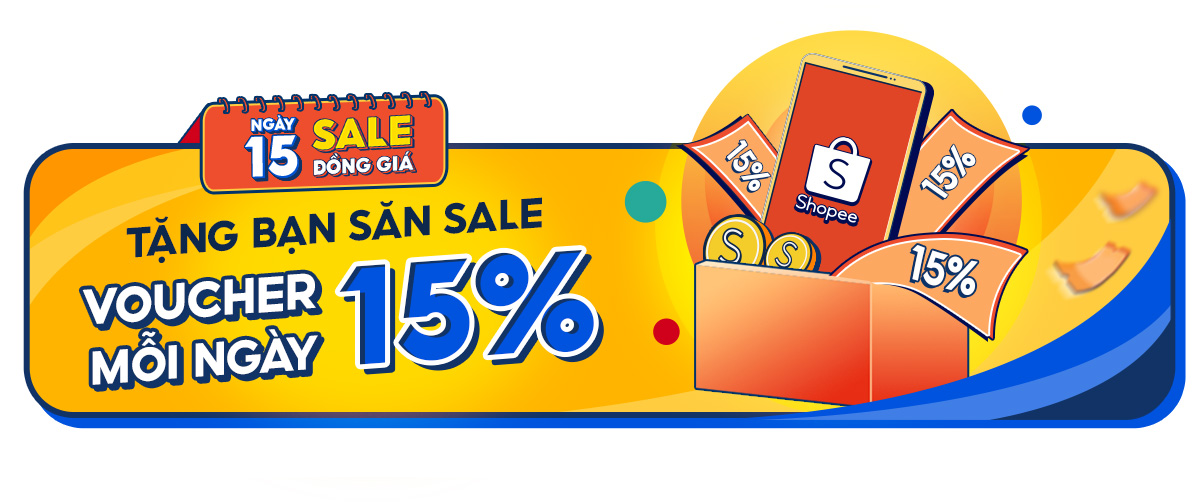 #asmrtibetansingingbowls #wellness #almsbowl #soundwellness
#healthandwellness #calmingmusicsingingbowls #singingbowlforpositiveenergy
Tibetan Singing bowl sound for your relaxation
A Tibetan singing bowl is a type of bell that vibrates and produces a rich, deep tone when played. Also known as singing bowls or Himalayan bowls, Tibetan singing bowls are said to promote relaxation and offer powerful healing properties.
Buddhist monks have long used Tibetan singing bowls in meditation practice. In addition, some wellness practitioners (including music therapists, massage therapists, and yoga therapists) use Tibetan singing bowls during treatment.
Tibetan singing bowls may have some benefits, but more research is needed to substantiate their use. Some research does support the idea that these singing bowls can enhance meditation and deep breathing, which may help maximize the stress-relieving benefits of those practices.
Meditation Melody
Meditation Melody is a place where you find all the sound & music of life for your relaxation and concentration.
#Sleepingmusic #Relaxingmusic #Healingmeditation #yogamusic #Ambientmusic #buddhamusic #1hourloop #templemusic #zenbuddhism #calmpianomusic #ambientmusic
Please, follow us:
Facebook messenger: https://m.me/meditationmelody123
Fanpage: https://fb.me/meditationmelody12
Youtube: https://www.youtube.com/channel/UCB4FcSDGAigD9p5Kw6NklWg
Tiktok: https://vt.tiktok.com/ZSJrALLPV/
Soundcloud: https://soundcloud.com/user-211399154
Facebook Messenger: https://m.me/meditationmelody123 Fanpage: https://fb.me/meditationmelody12
Anchor: https://anchor.fm/vo-tri
Google podcast: https://www.google.com/podcasts?feed=aHR0cHM6Ly9hbmNob3IuZm0vcy81NzM2MzFkYy9wb2RjYXN0L3Jzcw==
Spotify: https://open.spotify.com/show/1xPxeq7eBNwIg5qPNExWln
Thank you very much.