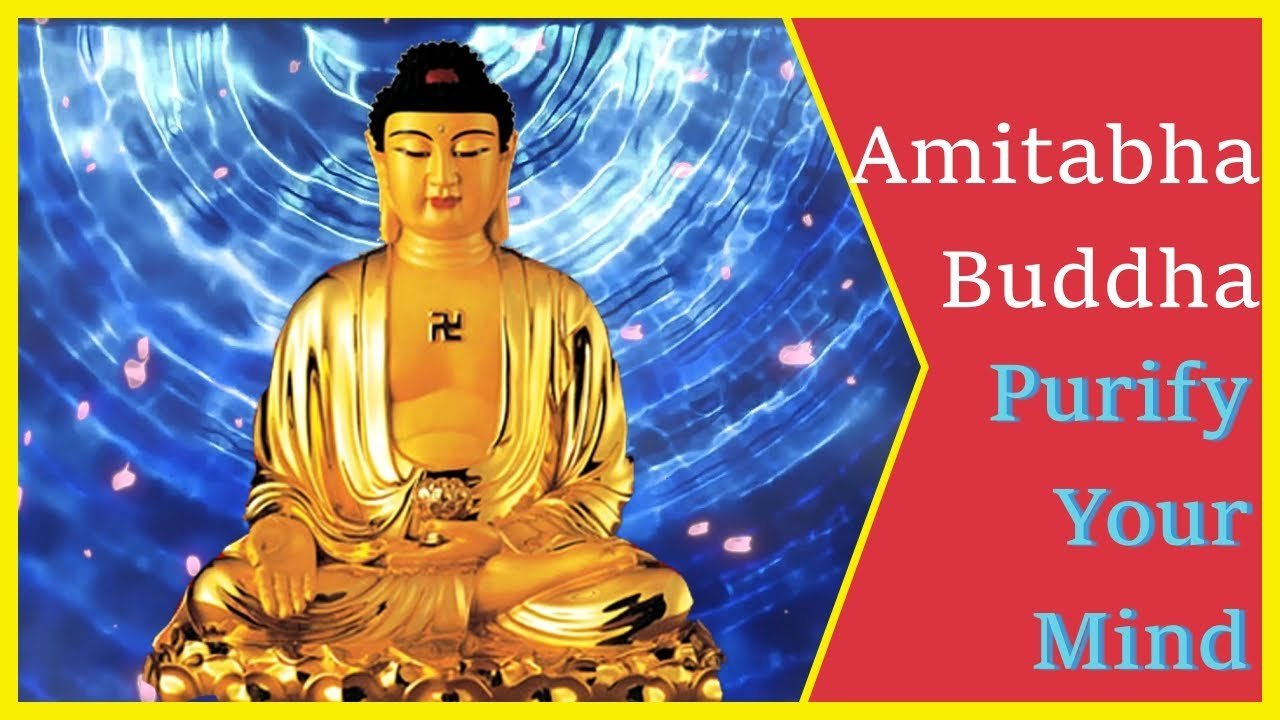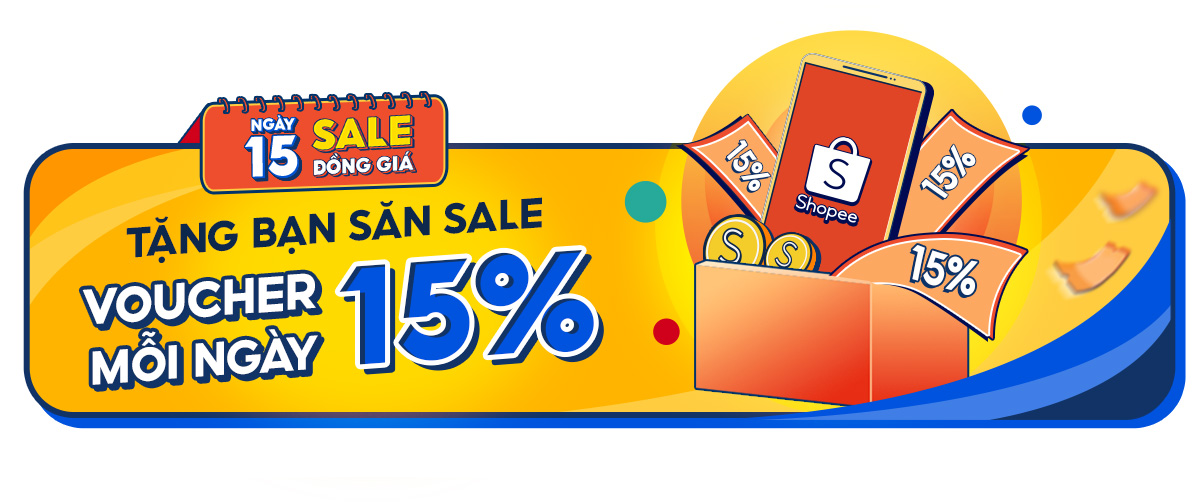 #AmitabhaBuddha #ReductionOfMisfortunes #InnerStrengthMeditation #InnerStrength
Please Like, Share "Amitabha Buddha | Reduction Of Misfortunes | Inner Strength Meditation."
And subscribe to our channel Meditation Melody.
Amitabha Buddha | Reduction Of Misfortunes | Inner Strength Meditation
The holy name "Amitabha" can purify our minds, because Buddha transmits His blessings through it. Beginners could hardly sense this; old-timers may become aware of it. It is analogous to tuning in for a radio or television station. "Amitabha" is the particular frequency or channel that we want; our practice of chanting it, is an attempt to tune in. Beginners, with all sorts of worldly concerns in their minds, cannot concentrate on the chanting. Even while they are chanting "Amitabha" loud and clear, deep down inside there are still many thoughts running through, therefore, they are not tuning in to Buddha.
Buddhist practices can lead to the following:
1. The development of inner strength and tranquility that pacifies the storms of life.
2. The increase of favorable circumstances and the reduction of misfortunes.
3. The ability to give effective help to others through meditative prayers.
Above all, the most precious thing about Buddhism is its ultimate goal of achieving complete liberation from all suffering for all sentient beings.
Daily the repetitions would bring us a certain height upward. The spiritual strength which ensues would shelter us against the storms of life; the spiritual power that may be acquired by devotees could even render help to sentient beings in distress.
The habit of chanting "Amitabha" would invoke Buddha's mercy to protect us–afflictions would be eased and things would change for the better. One who constantly chants "Amitabha" keeps a pure mind; he would naturally do no harm, but good. Consequently he will be well-received by society, and live a stable and happy life.
Amitabha Buddha | Reduction Of Misfortunes | Inner Strength Meditation mantra in this video
Recite this at least 21 times or 108 times whenever possible. Then rest in the vibrational field created by your chanting. Allow frustration and doubt to dissolve, releasing energy for healing.
You become richer in inner resources, which leads to enriched outer resources as well, both material and spiritual. Affirm your connection to all life forms in the universe. Know that the benefits of your heartfelt wishes and efforts will flow from you into the world.
Let enjoy Amitabha Buddha | Reduction Of Misfortunes | Inner Strength Meditation .
The benefits of meditation music
+Meditation music for mindfulness helps you reduce stress and anxiety. Stress is a common problem in today's society.
+ Body Heal: Did you know that meditation can cure illnesses too? When meditation is combined with music, it becomes a natural remedy that not only helps to heal mental wounds, but also physical wounds.
+Emotional balance: Maintaining emotional balance is very important. People who meditate while listening to music regularly can easily manage their emotions, improve relationships, and heal injuries faster.
+ Inspiration: Listening to music while meditating will help you feel inspired, relax, and help you feel proud of yourself.
Meditation Melody – Sleeping music
Meditation Melody is a place where you find all the sound & healing meditation music of life for your relaxation and concentration.
#Sleepingmusic #Relaxsleepingmusic #Healingmeditation #yogamusic #Buddha #mantra
Donate:
Paypal: https://paypal.me/meditationmelody
Please, follow us:
Website: thanhamthugian.com
Youtube of Meditation Melody:
Vietnamese: https://bit.ly/3fut4N5
English: https://bit.ly/3wRDmhT
Boost your youtube: Vidiq: https://vidiq.com/meditationmelody
Tiktok: https://vt.tiktok.com/ZSJrALLPV/
Facebook Messenger: https://m.me/meditationmelody123
Fanpage: https://fb.me/meditationmelody12
Amazing Vietnam: Sagomeko.com
Bracknell Berks Funeral celebrant: https://www.truespiritceremonies.com/
@do-not Re-up – @copyright by Meditation Melody
Thank you for listening to Amitabha Buddha | Reduction Of Misfortunes | Inner Strength Meditation .