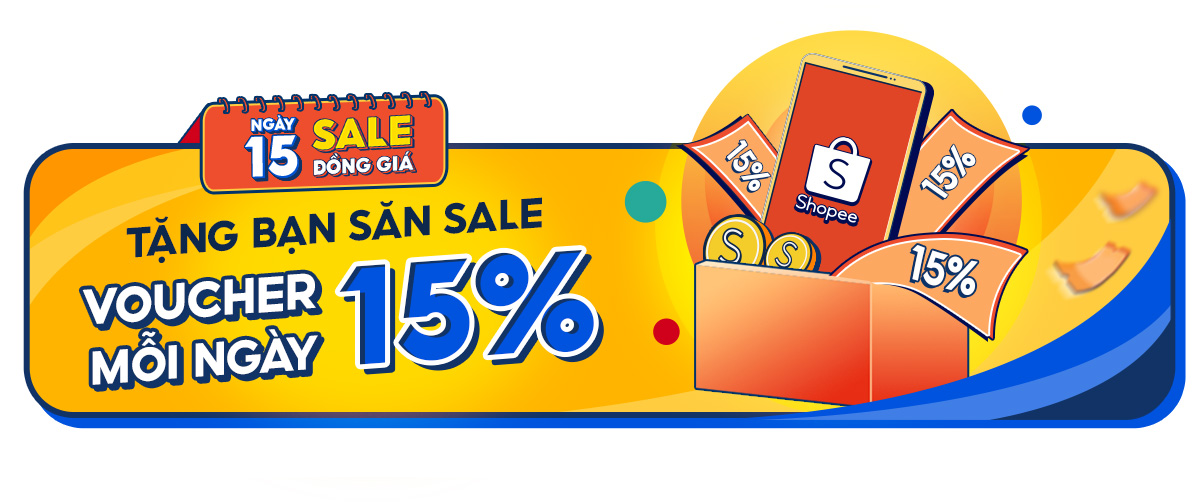 #GoldenYellowTara #YelowTaraMantra #moneymanifestion #MantraMoneyMagnet
Please Like, Share "Golden Yellow Tara Mantra Norterma | Manifest Money Fast | Mantra Money Magnet."
And subscribe to our channel Meditation Melody.
Golden Yellow Tara Mantra Norterma | Manifest Money Fast | Mantra Money Magnet
Meditating on Golden Tara shifts your sense of identity away from the smaller self that experiences itself as a separate being. When you identify with Tara in meditation and throughout the day, you realize that you are always in relationship with a fantastic, complex universe.
Your energy increases because you no longer feel alone. You have Tara's help, the help of friends, and countless other beings as well.
On the one hand, you are an infinitesimally tiny part of the grand whole. On the other hand, you have a role to play in the continuing creation of this complex universe.
As you deepen and stabilize your inner Tara consciousness, your actions are imbued with love and compassion, arising from your understanding that you are an integral part of whatever you seek to change.
Remembering Tara also helps preserve your energies when you encounter unexpected obstacles; her golden light reveals the treasures hidden in the unwelcome stumbling blocks of life.
Difficult challenges hold keys to awakening. Tara helps you approach problems as an inherent part of the journey, supporting you as you move toward them to uncover wisdom they might offer.
They often provide a wake-up call to send you in a new direction, offering greater clarity about your life purpose.
This inclusive attitude creates more health in your personal ecosystem as well as the universal ecosystem. Ask Golden Tara to transform your challenging emotions into love and to increase your energy for discovering meaning and purpose in your life.
Golden Yellow Tara Mantra Norterma | Manifest Money Fast | Mantra Money Magnet mantra in this video
Homage To Tara NORTERMA
Bestowing Wealth and Removing Poverty
OM TARE TUTTARE TURE MAMA BASU PUSHTIM KURU SVAHA
OM TARE TUTTARE TURE MAMA BASU PUSHTIME KURU SOHA
Recite the mantra at least 21 times or 108 times whenever possible. Then rest in the vibrational field created by your chanting. Allow frustration and doubt to dissolve, releasing energy for healing.
You become richer in inner resources, which leads to enriched outer resources as well, both material and spiritual. Affirm your connection to all life forms in the universe. Know that the benefits of your heartfelt wishes and efforts will flow from you into the world.
Let enjoy Golden Yellow Tara Mantra Norterma | Manifest Money Fast | Mantra Money Magnet .
The benefits of meditation music
+Meditation music for mindfulness helps you reduce stress and anxiety. Stress is a common problem in today's society.
+ Body Heal: Did you know that meditation can cure illnesses too? When meditation is combined with music, it becomes a natural remedy that not only helps to heal mental wounds, but also physical wounds.
+Emotional balance: Maintaining emotional balance is very important. People who meditate while listening to music regularly can easily manage their emotions, improve relationships, and heal injuries faster.
+ Inspiration: Listening to music while meditating will help you feel inspired, relax, and help you feel proud of yourself.
Meditation Melody – Sleeping music
Meditation Melody is a place where you find all the sound & healing meditation music of life for your relaxation and concentration.
#Sleepingmusic #Relaxsleepingmusic #Healingmeditation #yogamusic #Buddha #mantra
Donate:
Paypal: https://paypal.me/meditationmelody
Please, follow us:
Website: thanhamthugian.com
Youtube of Meditation Melody:
Vietnamese: https://bit.ly/3fut4N5
English: https://bit.ly/3wRDmhT
Boost your youtube: Vidiq: https://vidiq.com/meditationmelody
Tiktok: https://vt.tiktok.com/ZSJrALLPV/
Facebook Messenger: https://m.me/meditationmelody123
Fanpage: https://fb.me/meditationmelody12
Amazing Vietnam: Sagomeko.com
Bracknell Berks Funeral celebrant: https://www.truespiritceremonies.com/
@do-not Re-up – @copyright by Meditation Melody
Thank you for listening to Golden Yellow Tara Mantra Norterma | Manifest Money Fast | Mantra Money Magnet .