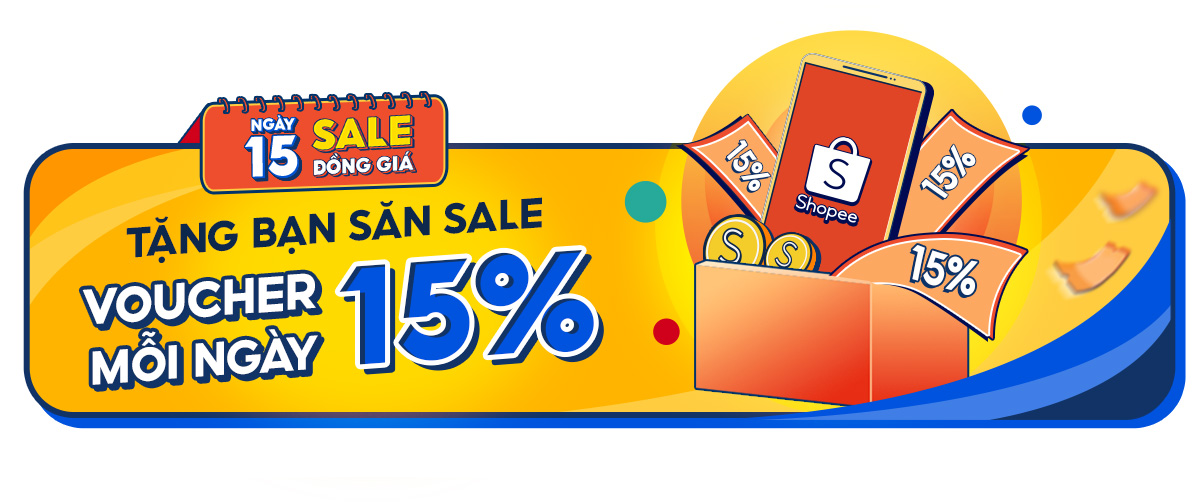 #OmAhHungBenzaGuruPemaSiddhiHung #omahhumvajragurupadmasiddhihum #omahhum #padmasambhava #gururinpoche
Please Like, Share "Seven Line Prayer To Padmasambhava Guru Rinpoche Om Ah Hung Benza Guru Pema Siddhi Hung ."
And subscribe our channel Meditation Melody.
Seven Line Prayer To Padmasambhava Guru Rinpoche Om Ah Hung Benza Guru Pema Siddhi Hung
Who is Padmasambhava Guru Rinpoche ?
In Tibetan, Guru Padmasambhava is generally referred to as Guru Rinpoche, which means "precious master." Guru Rinpoche is a totally enlightened being, a fully awakened one, a buddha. He did not become enlightened gradually, or start practicing the teachings of Buddha Shakyamuni and eventually achieve enlightenment. Guru Rinpoche incarnated as a fully enlightened being. Through his form, primordial wisdom manifests in the world to benefit all sentient beings.
Seven Line Prayer To Padmasambhava Guru Rinpoche
Padmasambhava was the teacher who is far and wide believed to have been responsible for Tibet's conversion to Buddhism. Padmasambhava was a renowned meditator, scholar, teacher, and illusionist.
The Seven Line Prayer to Guru Rinpoche is a sacred prayer with layers of meaning. This prayer of 'Calling the Lama' invites Guru Rinpoche: Padmasambhava. The prayer has the potential to illuminate, inspire and transform our daily meditations. Uniting oneself with enlightened nature thru this invocation has vast benefit.
In this video, Seven Line Prayer to Guru Rinpoche
The Seven Line Prayer
HUNG URGYEN YÜL GYI NUB JANG TSAM
PEMA GESAR DONG PO LA
JATSEN CHOG GI NGÖ DRUB NYE
PEMA JUNG NÄ SHE SU DRAG
KHORDU KHANDRO MANG PÖ KHOR
KHYE KYI JESU DAG DRUB KYI
JINJI LAB CHIR SHEG SU SÖL
GURU PEMA SIDDHI HUNG
OM AH HUNG BENZA GURU PEMA SIDDHI HUNG
Hūṃ! In the north-west of the land of Oḍḍiyāṇa,
In the heart of a lotus flower,
Endowed with the most marvelous attainments,
You are renowned as the 'Lotus-born,
Surrounded by many hosts of ḍākinīs.
Following in your footsteps,
I pray to you: Come, inspire me with your blessing!
Let enjoy Seven Line Prayer To Padmasambhava Guru Rinpoche Om Ah Hung Benza Guru Pema Siddhi Hung .
The benefits of meditation music
+Meditation music for mindfulness helps you reduce stress and anxiety. Stress is a common problem in today's society.
+ Body Heal: Did you know that meditation can cure illnesses too? When meditation is combined with music, it becomes a natural remedy that not only helps to heal mental wounds, but also physical wounds.
+Emotional balance: Maintaining emotional balance is very important. People who meditate while listening to music regularly can easily manage their emotions, improve relationships, and heal injuries faster.
+ Inspiration: Listening to music while meditating will help you feel inspired, relax, and help you feel proud of yourself.
Healing meditation music
Healing meditation music quickly puts us into a state of relaxation but alertness, helping us to study and work with optimum efficiency.
Researchers say, when we listen to this healing meditation music regularly, the heart rate, blood pressure, and brain waves are all relaxed to the rhythm (60 beats/min).
Heart rate slows, blood pressure drops, alpha brain waves suitable for learning and memory increase 6%.
Meditation Melody – Sleeping music
Meditation Melody is a place where you find all the sound & healing meditation music of life for your relaxation and concentration.
#Sleepingmusic #Relaxsleepingmusic #Healingmeditation #yogamusic #Buddha #mantra
Donate:
Paypal: https://paypal.me/meditationmelody
Please, follow us:
Website: thanhamthugian.com
Youtube of Meditation Melody:
Vietnamese: https://bit.ly/3fut4N5
English: https://bit.ly/3wRDmhT
Boost your youtube: Vidiq: https://vidiq.com/meditationmelody
Tiktok: https://vt.tiktok.com/ZSJrALLPV/
Facebook Messenger: https://m.me/meditationmelody123
Fanpage: https://fb.me/meditationmelody12
Amazing Vietnam: Sagomeko.com
Bracknell Berks Funeral celebrant: https://www.truespiritceremonies.com/
@do-not Re-up – @copyright by Meditation Melody
Thank you for listening to Seven Line Prayer To Padmasambhava Guru Rinpoche Om Ah Hung Benza Guru Pema Siddhi Hung .